I think I must have been living under a rock or something because until the middle of last year I hadn't heard of, The Holy Grail of bronzers, Chanel Soleil Tan De Chanel formerly Bronze Universel.

When I finally did hear about it it was because a friend was having withdrawal symptoms because hers had run out and she couldn't find it anywhere. Apparently it has been pretty much sold out in the UK since the summer and if you do find one you should consider yourself very lucky.

I didn't really think about it again until I got really into watching YouTube gurus and reading beauty blogs. During this period I saw the wonderful Vivianna Does Makeup and Lily Melrose, to name but a few, wax lyrical about it.

When it came to bronzers I had only really gotten into them in the last year, I don't really fake tan much but I do like a good matt bronzer for contouring the face. I decided I was going to make a point of treating myself to this item but little did I know how hard it was going to be to get my paws on it!

After alot of perseverance and patience I finally managed to find some on StrawberryNet. I have heard some mixed reviews on this particular site and I had to pay a little extra but I just really wanted my bronzer damnit!

When it finally came I was way too excited the packaging was stunning just classic Chanel, very beautiful and elegant.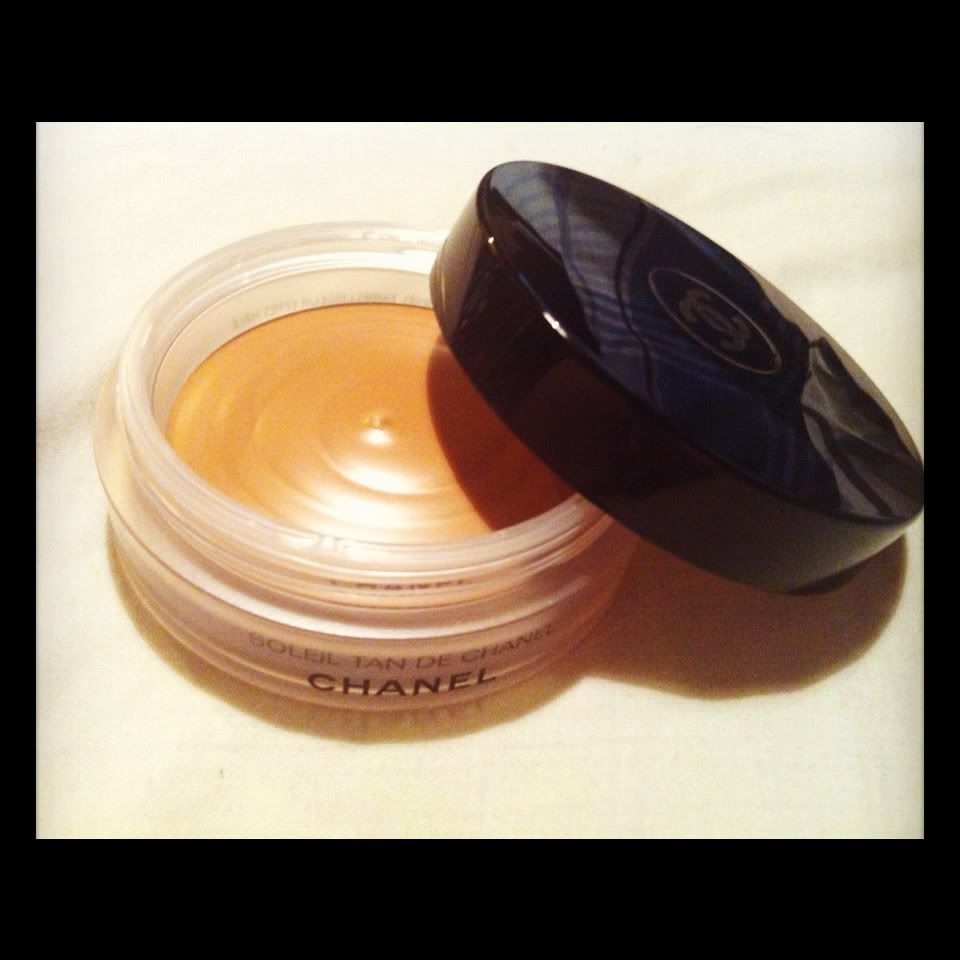 The first thing I noticed about this product, apart from the fact it looked good enough to eat, was the gorgeous scent. It's very light and smells similar to apricots but not too overpowering.
When I first swatched the product I was slightly alarmed it looked
very
orangey and I am
very
pale. I had visions of myself becoming an employee at Willy Wonkas chocolate factory!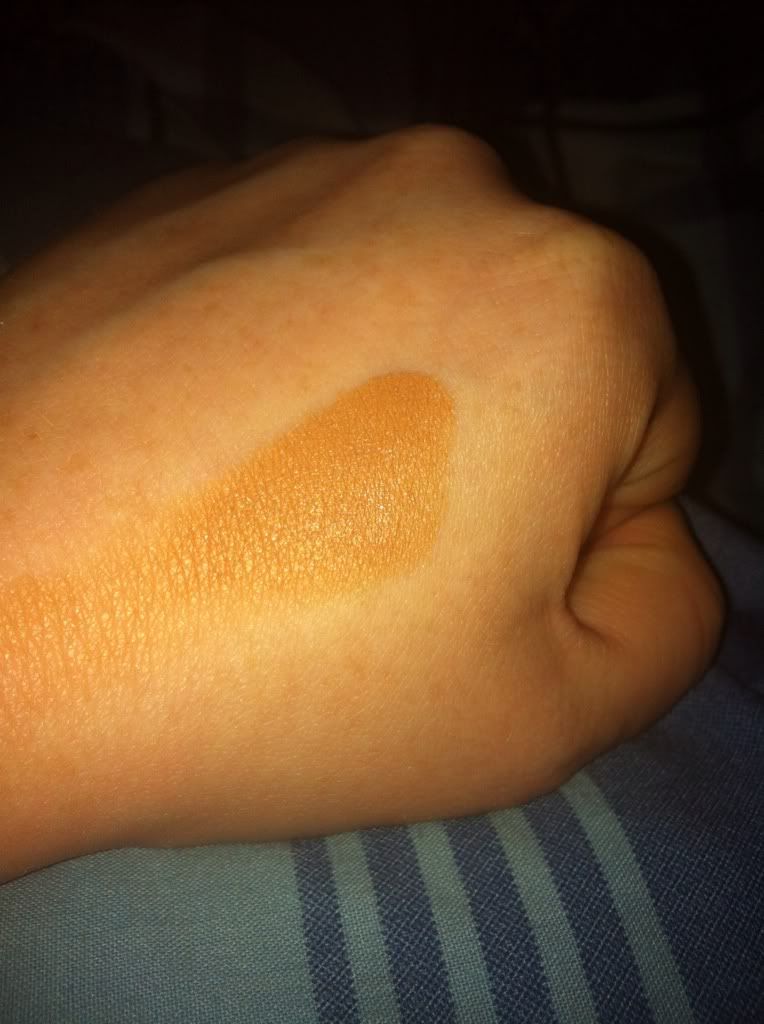 The texture of the product is hard to explain it feels sort of wet in the tub but goes on like a cream with a very blendable formula. I really loved how it applied and I've been using a MAC 129 to put on the product, however, I may invest in a contour brush with more density because my 129 is shedding a fair bit and I feel the product would work even better with a more suitable brush.
I have only really used the product as a contour but it can be used with your foundation to give a fabulous summer glow and if your lucky enough to have a nice tan you can use it to give the colour more depth.
The main thing I love about this product is how easy it is to use it blends like a dream and makes me appear to have killer cheekbones a la Keira Knightley!
It is pricey £29 for 30g of product, however, to me this is totally justified. A little of the product goes a long way and because of the wonderful formula it will definitely last a while.
A few of the girls at various Chanel counters told me there's been an issue with packaging and that's why it's been so difficult to obtain at the moment. However, fear not bronzed goddesses it should be back in stock come February.
I'd love to hear your thoughts and experiences with this product.
Love and Stuff
Shareen x